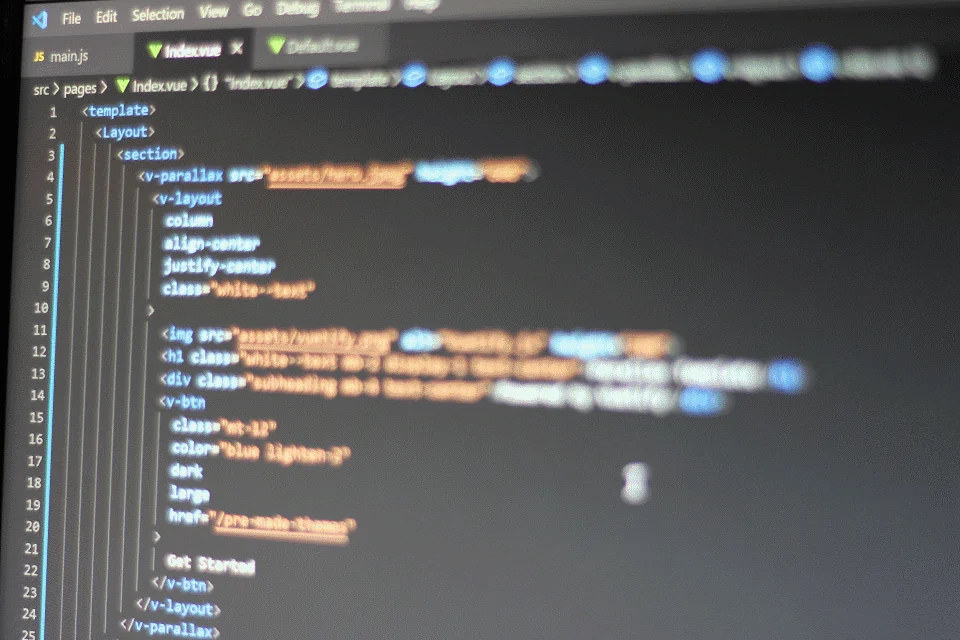 Slevinth Heaven Ltd
slɛvɪnθ hɛv(ə)n - Est.2019
Us
Where did we come from, where are we going?
Slevinth Heaven, came out of a need, a need to create software for others. After 3 years of hobbyist Live Development on https://twitch.tv alongside his day job as a Developer, Andy Morrell partnered with Claire Rugman to create Slevinth Heaven a Software Consultancy with extra emphasis on the Research in R&D. Andy Morrell has over 15 years of experience in providing software at the highest standard world wide. Claire Rugman a researcher with over 10 years experience in the field. A team at the beginning of their partnership with an aim of helping you solve your R&D problems.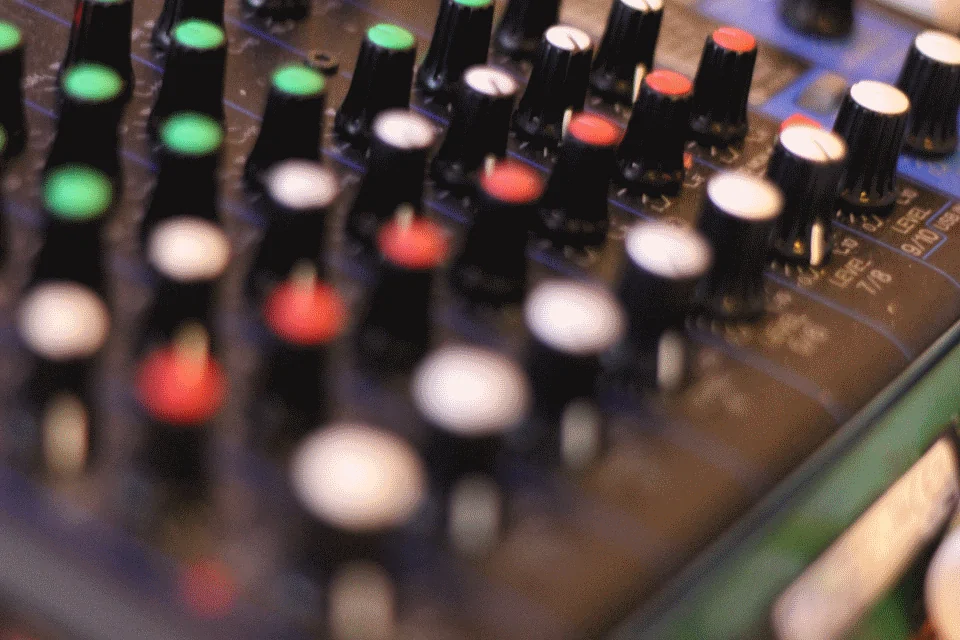 You
Current and past clients
An awesome and simple way to sift through all Twitch chat activity on your channel and feature individual messages on screen in your broadcast.
Working with Grab Labs we expanded on a major project we were involved in, on top of doing several UI/UX experiments in engagement and continued interaction
A simple discord bot project for the Twitch Rivals Community Management team.
Stellaris Nemesis Cold War Twitch Extension
Working with Paradox Interactive we created a Twitch extension for multi-channel voting, for use during the release of the Stellaris Nemisis Cold War DLC.
Consultancy
Working with C-Serv on multiple consultancy projects, the details of which we cannot publisise, however, this is over the year 2021/22.
Are you our next client? Would you like to know more? We are available for consultations at any time. Feel free to contact us via
email
or any of the social media listed in the footer. We will have a form up soon.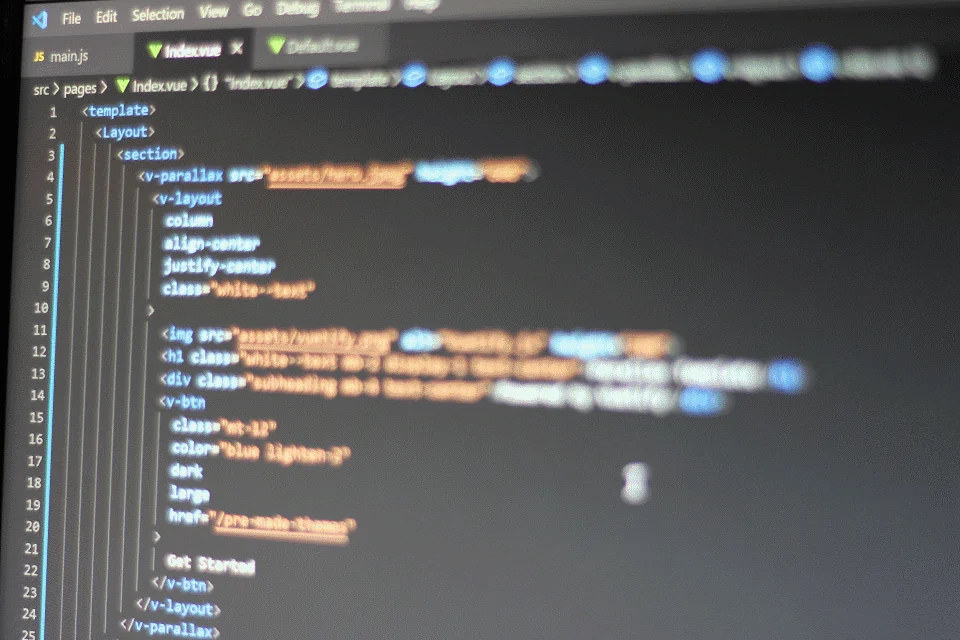 The Team
Who's behind Slevinth Heaven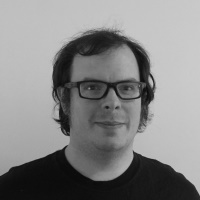 Andy has been a developer since a young age, and professionally for the last 16 years. After his uncle (a developer) turned up in a TVR Griffith at 8 years old, the same year he got a ZX Spectrum for Christmas, that was almost a career choice made. When Andy finished formal education he went on to use the Microsoft .Net stack during the majority of his career. In recent years has developed skills in Cloud Architecture and building software in service providers, such as AWS and Azure. Andy was recently given a Microsoft MVP (Most Valuable Professional) Award in Developer Technologies for 2020/21, in recognition for his work in the development community.